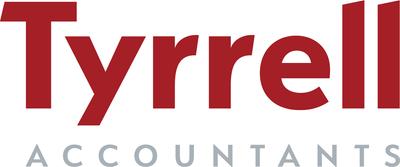 I have no other comparison for value for money so did not fill in that part ( everything seams expensive these days) I have always found your staff to be friendly and helpful. Katie Holland has a lot to put up with me! – How would you describe our performance overall?
10/10

– How satisfied were you with the service we provided?

10/10

– How easy were we to deal with?
Nick Rumble – 08 Nov 23