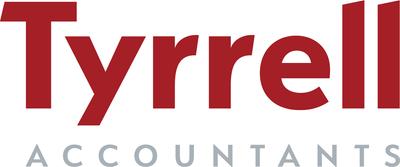 Long standing excellent relationship with Craig, some employees a little less perfect but That's to be expected. Plus I'm a bit unrealistic with my expectations – How would you describe our performance overall?
8/10

– How satisfied were you with the service we provided?

10/10

– How easy were we to deal with?
Andy Guppy – 28 Mar 16