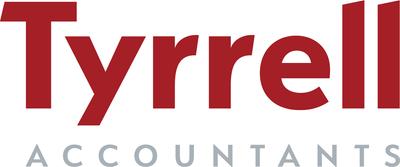 Overall performance average at best Alison leaving was not communicated to me at all and I found out on social media which is not very good. Have an issue with HMRC which has not been dealt with by you as yet and has been ongoing since December. Feels like it keeps being pushed to another day. Still awaiting VAT return to be completed and now half way through the following month. This is usually done within a week or so. It basically doesn't feel like I am a priority client at present and that I have to complain to get things done – How would you describe our performance overall?
5/10

– How satisfied were you with the service we provided?

4/10

– How easy were we to deal with?
James Broom – 16/05/2022

Hi James
Thank you for taking the time to provide feedback. I will look in to the points raised and come back to you.
Richard
Richard Suswain –